In times of world tension, it's normal to feel  anxious… scared… tense… But does it really help when we hold ourselves in that vibration? We feel awful; anxiety breeds more anxiety, we end up exhausted and we haven't done anything to help the situation or the people most affected.
So, what can we do to empower ourselves and help others who are suffering? We can Love. Love comforts. Love heals.
How can we Love, when there's so much tension around? One way is that it can be comforting just to notice the small acts of kindness we see, as well as things we Love around us. We can notice when we feel Love, when we feel Loving – even if just for a moment. We can notice a Loving smile, we can think of people we Love, animals we Love, memories of times we felt tremendous Love. We can fill our hearts with Love and then we naturally send Loving vibes into the world. We can take note.  We can write it down –  a note to ourselves, or to share.
You are Loved.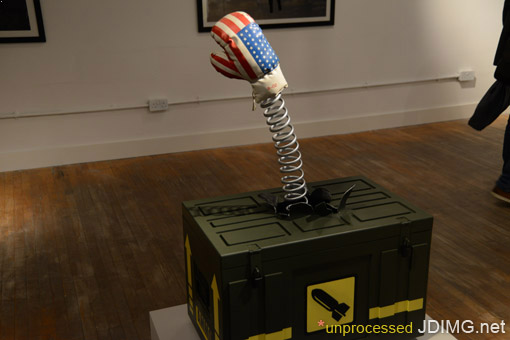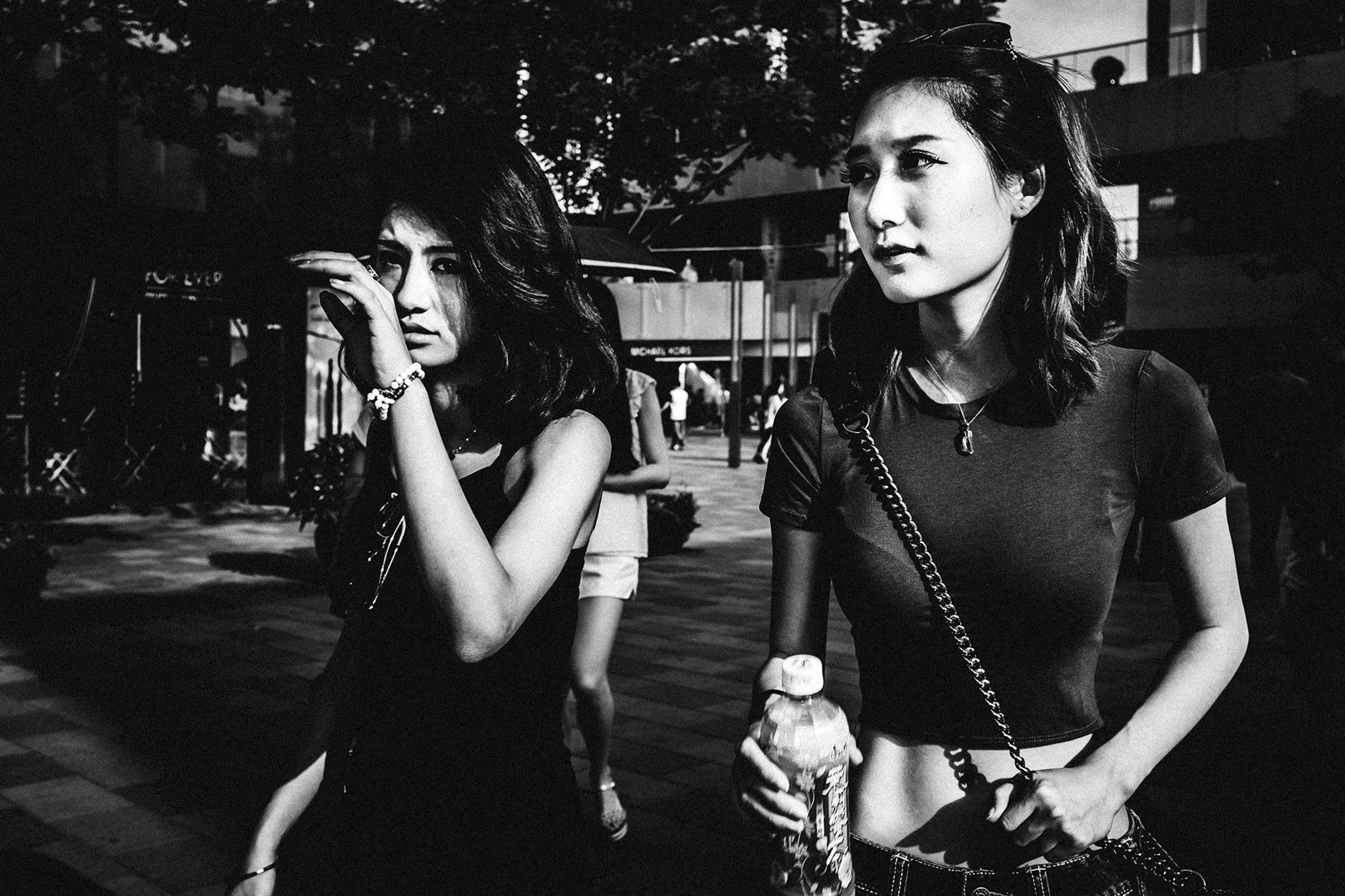 Love 

Life