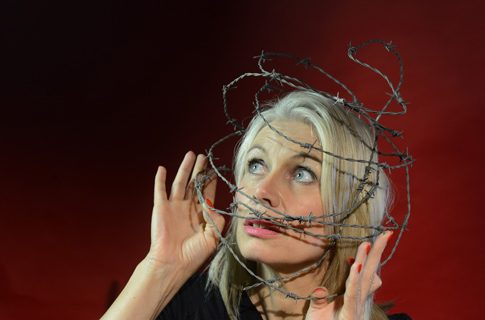 Writing is my passion

Love is my inspiration as I resisted Her for a long time, stuffing the void with food…or smoke… or wine… or constant thinking… so I'm writing about what Love is and also what Love-is-not; the compulsive, addictive mindset, the malignant ego which cages us within a false sense of reality as barbed thoughts spiral out of control.
My English teacher at high school, Colin McKay, gave me the confidence to write and I went straight out of college and into journalism. I got my TV break on the oh-so-80's show  Network 7. My uncle told me to apply and I never in-a-million-years thought I'd get the job, I was a massive fan of the first series and anyway  I'd missed the deadline by two weeks. I had my first  interview in a phone box in Glasgow and a fortnight later I was part of the crew! We were the last production in Limehouse Studios before it got knocked down to make way for the new city of London and Canary Wharf. Amazing experience and great friends around too.
I worked as a News Anchor and Journalist for all the main UK news channels, Channel 4, I.T.N., B.B.C., and mostly Sky News, where I was also Technology Correspondent. My name was Ali Jack. Jack was my stepfather's name and although I appreciated my stepfather I never really identified with him. Lochhead was my father's name. My dad died a few years ago and I was glad I had changed back. 

I'm proud of the work I did with Bono supporting the campaign to 'drop the debt' owed to the richer nations by poorer countries.
Meeting Nelson Mandela in South Africa and working with his foundation to support HIV/AIDS orphans, spending time with the children and the people of Soweto and Orange Farm impacted me profoundly and in hindsight changed the direction I took in life because it was just so humbling.

I was also privileged and honoured to meet and interview His Holiness The 14th Dalai Lama of Tibet, Prime Ministers Brown, Blair, Major and Thatcher, then President Clinton and Her Majesty Queen Noor of Jordan…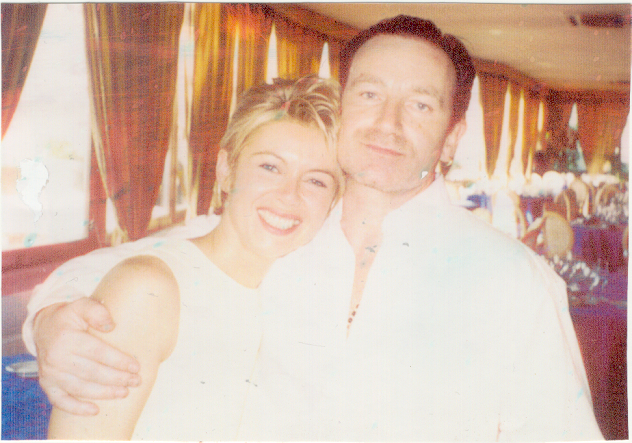 But despite my commitment to honest news reporting…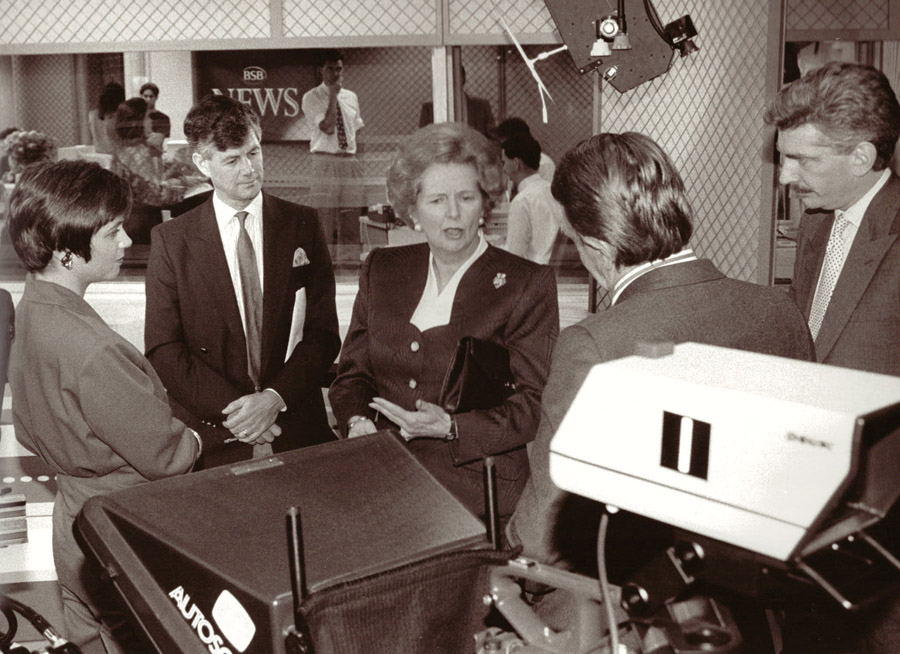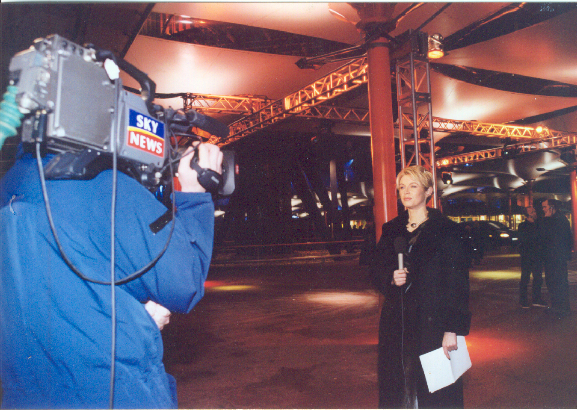 It seems I'm best remembered for getting a pie in my face!
And although I had a great job and a big house and a super car… I still had this feeling there was something more, there had to be something more to life  (I thought, as I lit up another cigarette). I wanted it so badly (whatever 'it' was) and while my professional life was wonderful my romantic life was a mess and I couldn't figure out why.

What I loved about being a news reporter was I got to play in the whole playground and I met thousands of people from all walks of life. My dad said I was lucky, and I was. 

As well as meeting royalty and world leaders I met people who were homeless, women who have been raped. Mothers whose children have been murdered. Abducted. Abused. I met paedophiles, rapists, murderers and murderesses. As well as meeting people who were dying of AIDS, I met people who were propagating HIV/AIDS for revenge. I've interviewed people who promote terror, as well as people who promote peace.
All of them touched me, many really challenged me… and working in a newsroom, dealing daily with the anguish of human life, I  couldn't understand why we live in so much conflict and why we behave in ways that cause so much pain. But I did gain an understanding of the human condition which I researched extensively, over a period of about 20 years.
In the course of my studies, and in my own life, I found there is a way out  of the cycle of suffering and my writing now is largely inspired by these insights. ♥
A lot of people have supported me, thank you so much. Friends, old and new, I deeply appreciate you. 

Mostly, thank you so much to my wonderful children Laurel and Daniel, my guiding lights. 

Love  

  Life
Let's make something beautiful together...