I guess it's part of the package, hanging out with a photographer…
I'm  reluctant  but Jac's really keen and so here is our first ever photo shoot and joint creative enterprise. (We met on a dating site a few weeks earlier.

)   Hilariously, my foray into stock shot photography debuts on Getty Images as "Anxious mature woman dressed in bubble wrap" – the things I do to support my writing (and to please a new date!).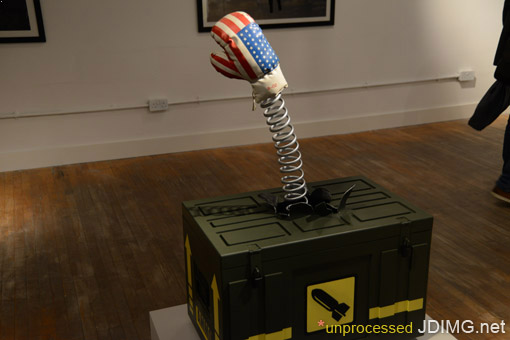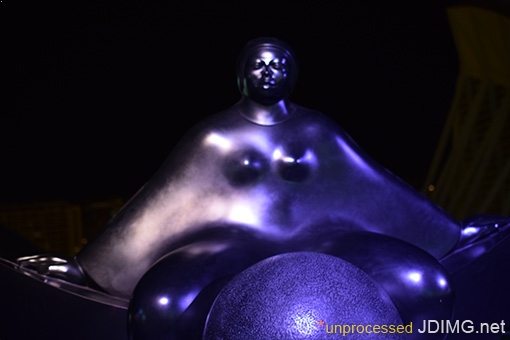 Love 

Life