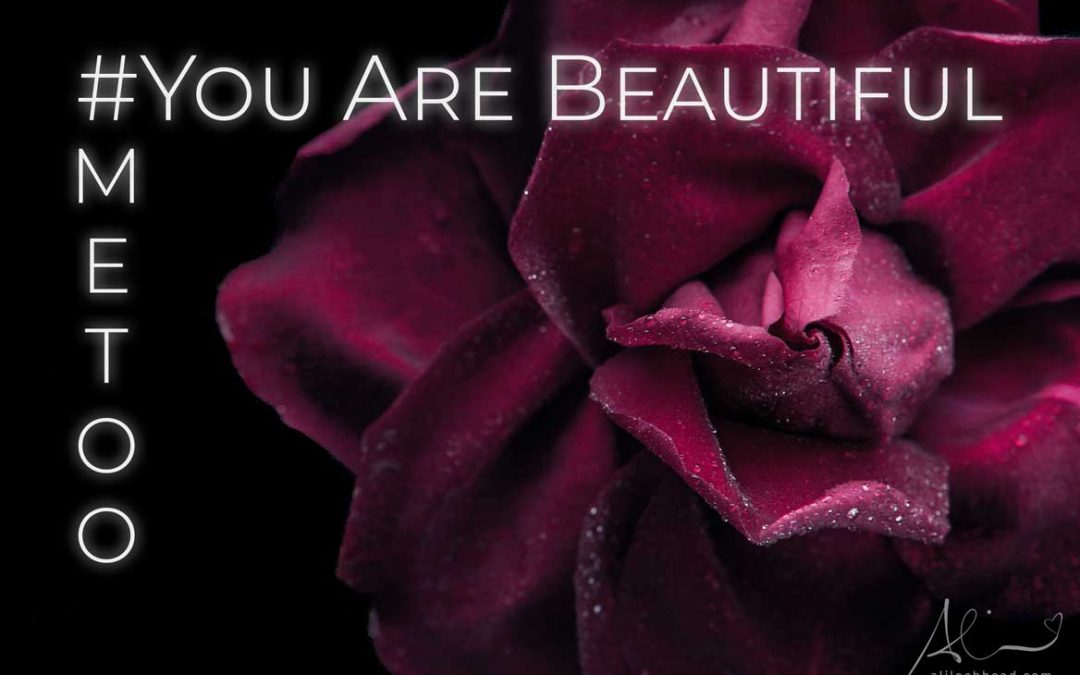 Dear sisters who are hurting, Dear sisters who feel unacknowledged, unheard ~ Let's rise up. Let's rise above this pain and suffering, Let's hold hands and with one voice, Let's Love.
I acknowledge you, I behold your true beauty, As I acknowledge the beauty within me. OneLove.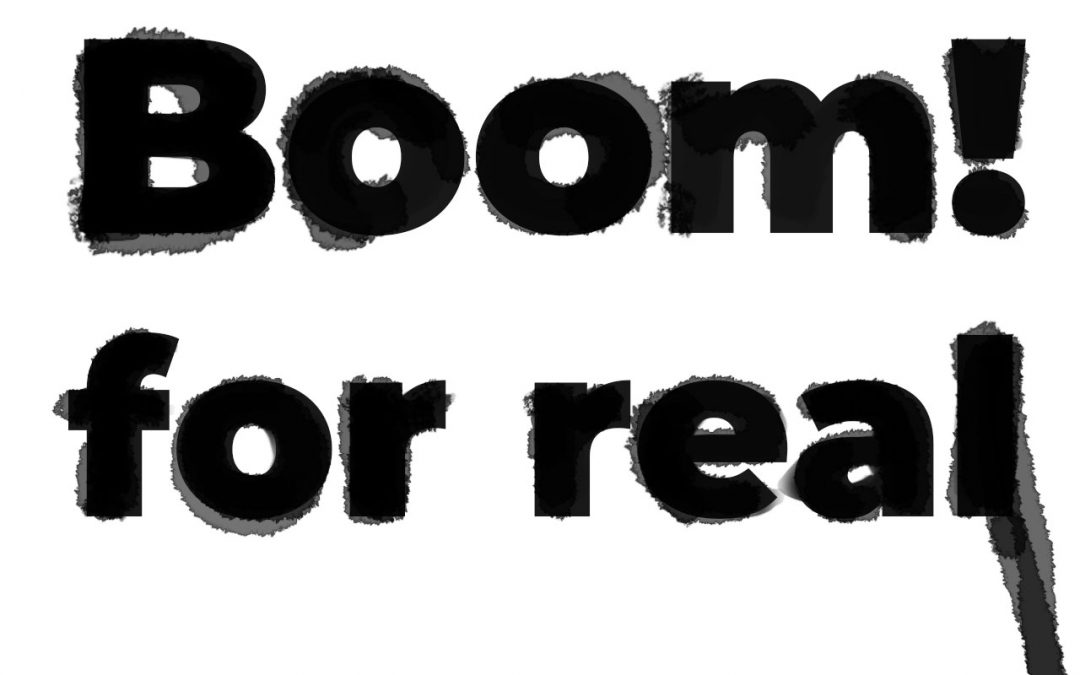 "Do you think it's a bit mad?" I ask my daughter.
"Mum it's totally mad," she replies… "But that's just you."….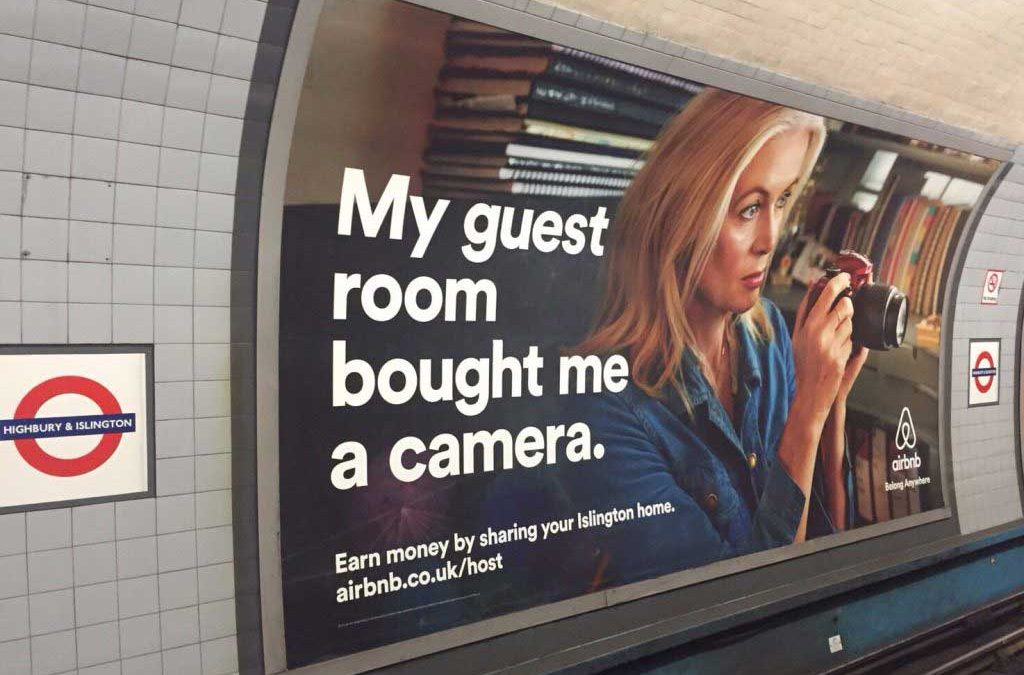 It's on some list of things to do before I die but making a billboard is not a box I'm not likely to tick so I ignore the email when it arrives, inviting me to apply to be featured in an Airbnb campaign…
Love  ♥  creating beautiful projects with beautiful people