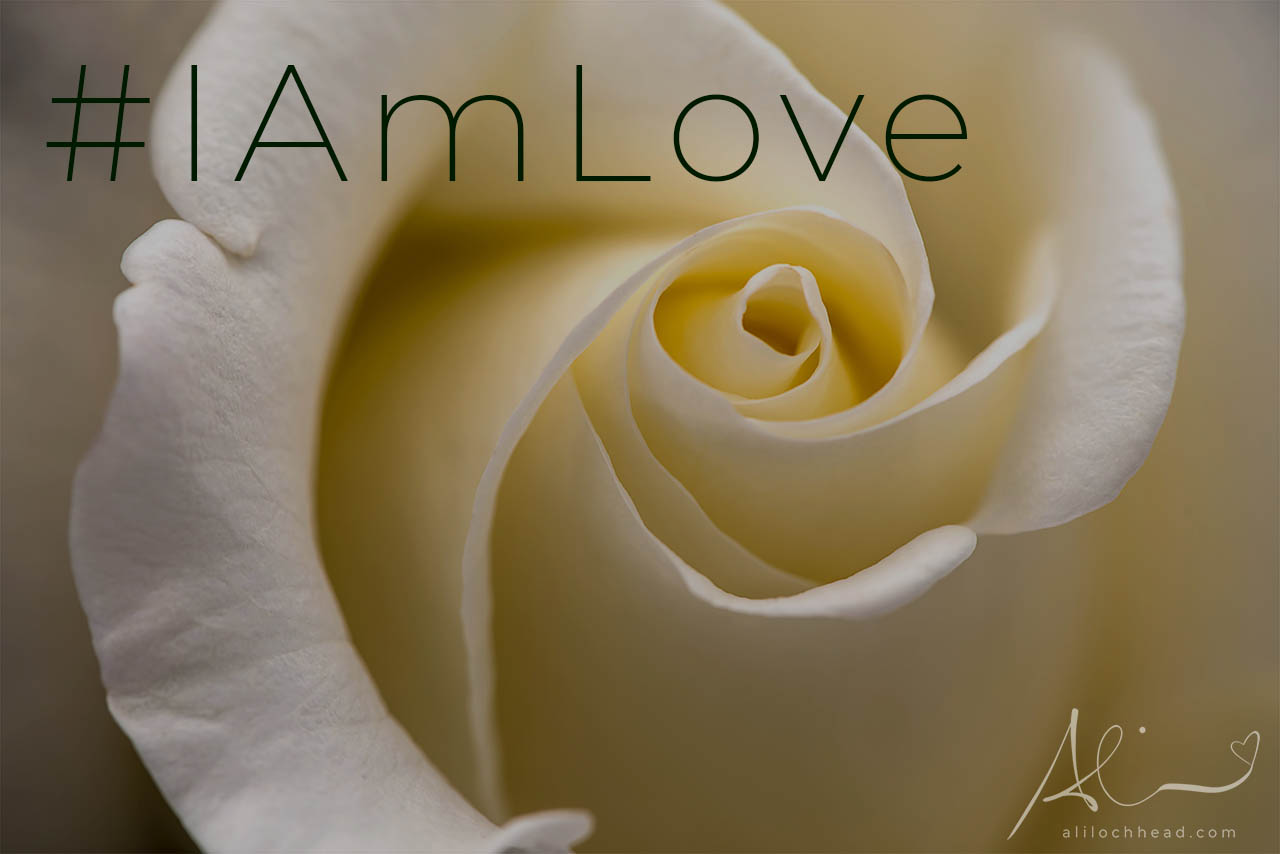 So saddened by the Pittsburgh shootings and so much turmoil in the world, I'm doing some extra meditations on Love.
When world events are so awful, and it's tempting to veer into fear, affirming our Loving nature helps restore Peace and intensifies the vibration of Love for those who choose to connect.
Let's make an extra effort to be more kind, more considerate, more compassionate and bring more Love into the world. Let's Love.

#IAmLove