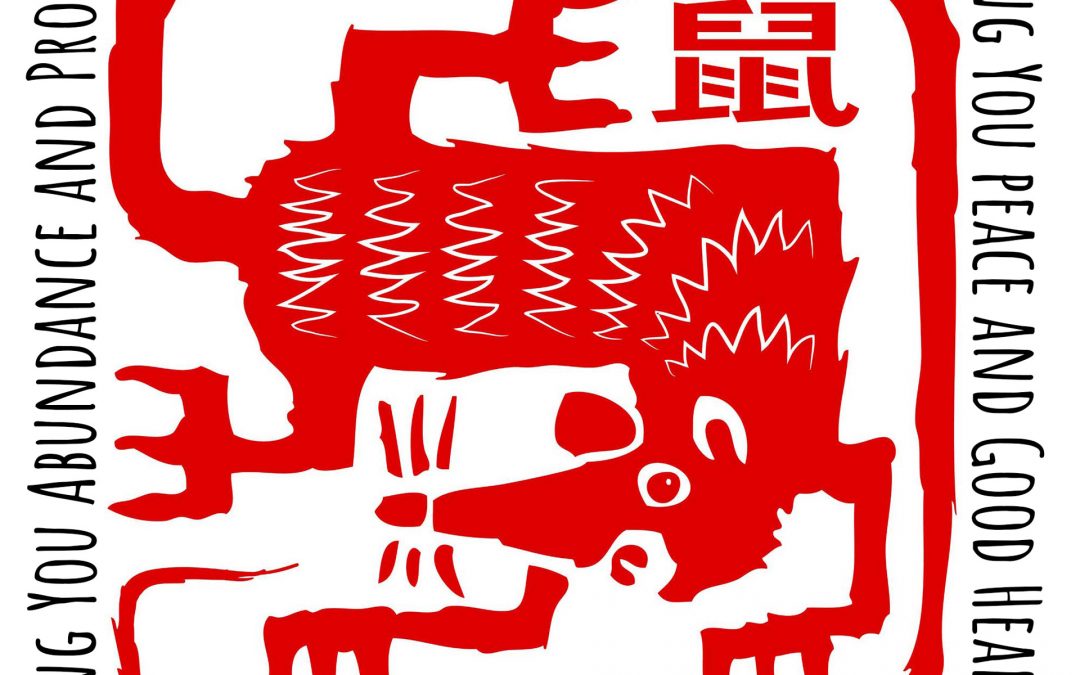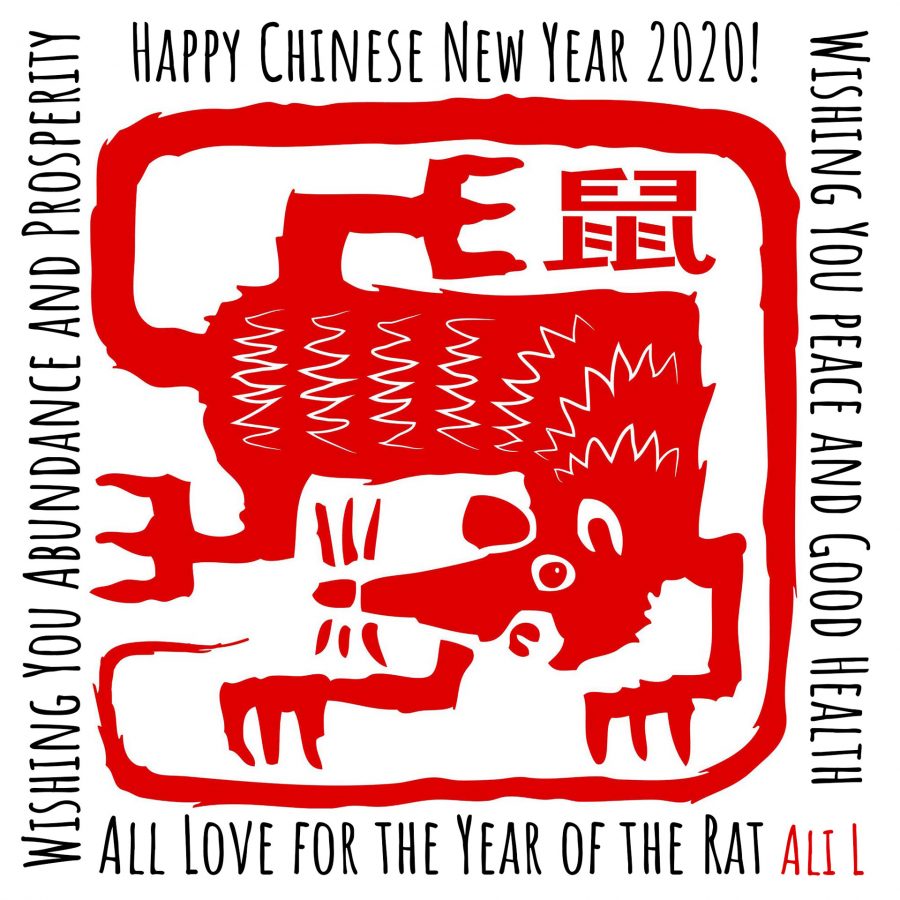 Happy Lunar New Year!
2020 is the year of the metal rat and it's all about prosperity and new beginnings, this post is for those of you  who want to make some more money, working from anywhere, teaching English online to Chinese students.
I've just hit 300 hours teaching on PalFish and the team keeps asking me to recommend people! I started three months ago and it's changed my life. Apart from the fact the students are wonderful, I just love working in Andalusia one day and London the next, quite seamlessly. It's really helping me support my writing, financially, and I'm extremely grateful.
Lots of friends have asked me for details and I promised to post some links – so here we are – Happy Prosperous New Beginnings!
What do you need?
TEFL/TESOL certificate.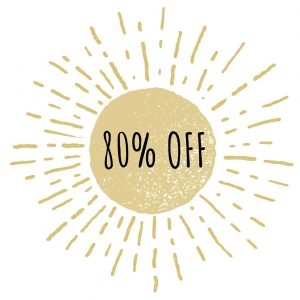 Most schools like you to be a native English speaker and you need to have  a qualification to teach English as a second language. The exam is not as daunting as you might think – you can use this link to get an 80% discount and the course will cost around £19 instead of £120.
I did the exam, intensively, within a week, with International Open Academy. It's useful information and it helps you understand what's required. My mentor got me a discount and I wouldn't have been able to afford it otherwise. The price cut made a huge difference to me, so I got an affiliate link to pass on discounts to others. If you want to know any more information about the course and the exam please feel free to message me.
Online schools to apply to:
I am PalFishing – it's fun and it's a lovely community. You can teach adults and kids. I'm an official kids course teacher and this is my mentor link.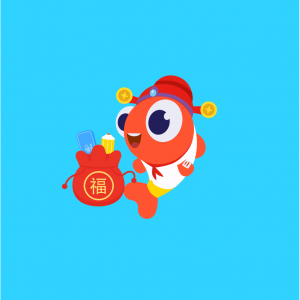 I'm very happy to mentor you through the interview process – PalFish pay me, so you don't need to. The teaching is done on an app and you get all the lesson plans. The interview process is quite intense and I do suggest you get a mentor if you want to go for it.  Your only allowed one application per phone number so you want to get it right. You earn around $10 per 25 min class plus bonuses. (The pay depends on how many classes you teach as there's a points system.) Kids classes are mostly 5-9 pm Beijing time. On the downside you have to hustle a bit as there are a lot of teachers, so you spend quite a bit of time listening to students reading and posting material but it's a lot of fun. The students are excellent, the teachers are lovely and really supportive and the admin team are great too. You don't have to work exclusively with PalFish so you can work with other schools too. I'm going to post a lot more detail about the interview process and how the teaching system works. In the meantime, please message me if you want more information. I'm more than happy to help you in any way I can.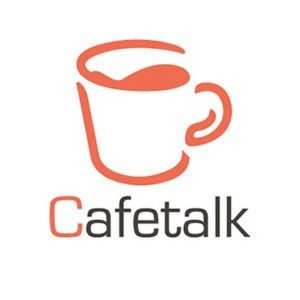 I'm also working with Cafetalk. I love this Japanese-based platform but I've only just started here. You can teach whatever your passionate about and pass on your skills and training. You can teach, music lessons, art lessons, yoga and meditaion, dance, even make-up lessons, as well as teaching straight language lessons. You prepare your lessons and you set your rates. On the downside, I think Cafetalk takes quite a high commission. The admin team are lovely and very supportive.. I'm really excited to be on this platform and I can't wait to see how it develops, I think it will be a big journey.  I'll keep you posted! I'll write more about the interview process but in the meantime, please feel free to message me with any questions you have.
I'll be updating this section – so check back for more information – or please message me below. Cheers! Ali.
Love  ♥  creating beautiful projects with beautiful people