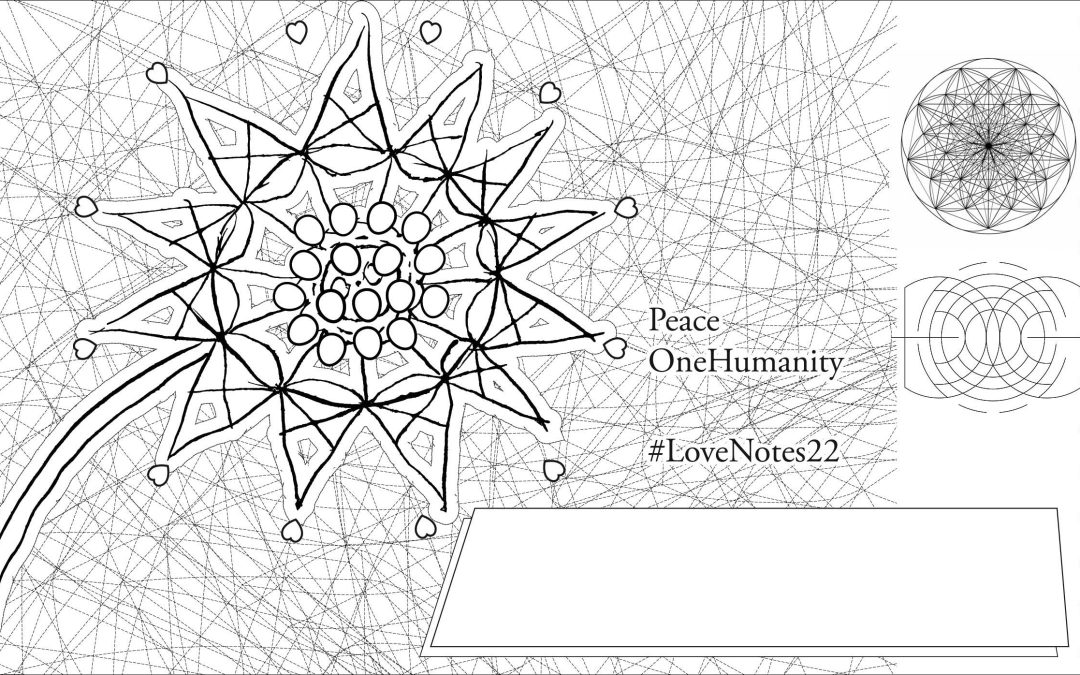 Waking up on 24th Feb to events in Ukraine, my immediate response was to do something to lift the vibration of Love in the world. My partner, Jac, and I created #LoveNotes22 as a series of special edition prints to gift to you, so you can write your own message – to keep, or gift on, in whatever way you choose.
I want to honour the deeply personal response we all have to current world events and the deeply personal ways we experience and express both Love and Peace, whilst at the same time acknowledging our togetherness; the fact we are not alone and that we are ultimately OneHumanity. Each of us an individual flower, in a field of flowers.
#LoveNotes22 is an interactive art project which is evolving, as the situation in Ukraine is evolving, and as we speak to more people and respond to what people want.
We have three special edition prints currently:
Love – if you want to express Love, generally;
Любов – Love in Ukrainian  – if you want to send messages of Love and support to the people of Ukraine;
Peace – if you want to express messages of and for Peace.
If you want to post your note on social media – you can use the hashtag #LoveNotes22. We've put the prints in the public domain (CC BY 4.0) – you can copy and save the image from here –  just message us if you'd like the master image to print high-resolution copies yourself.
Many thanks to everyone who has contributed: I'm really grateful to everyone who has supported the project.
Much Love,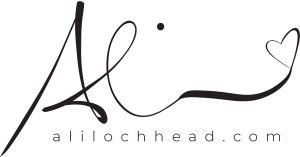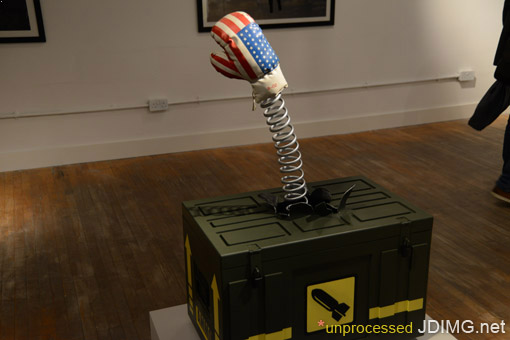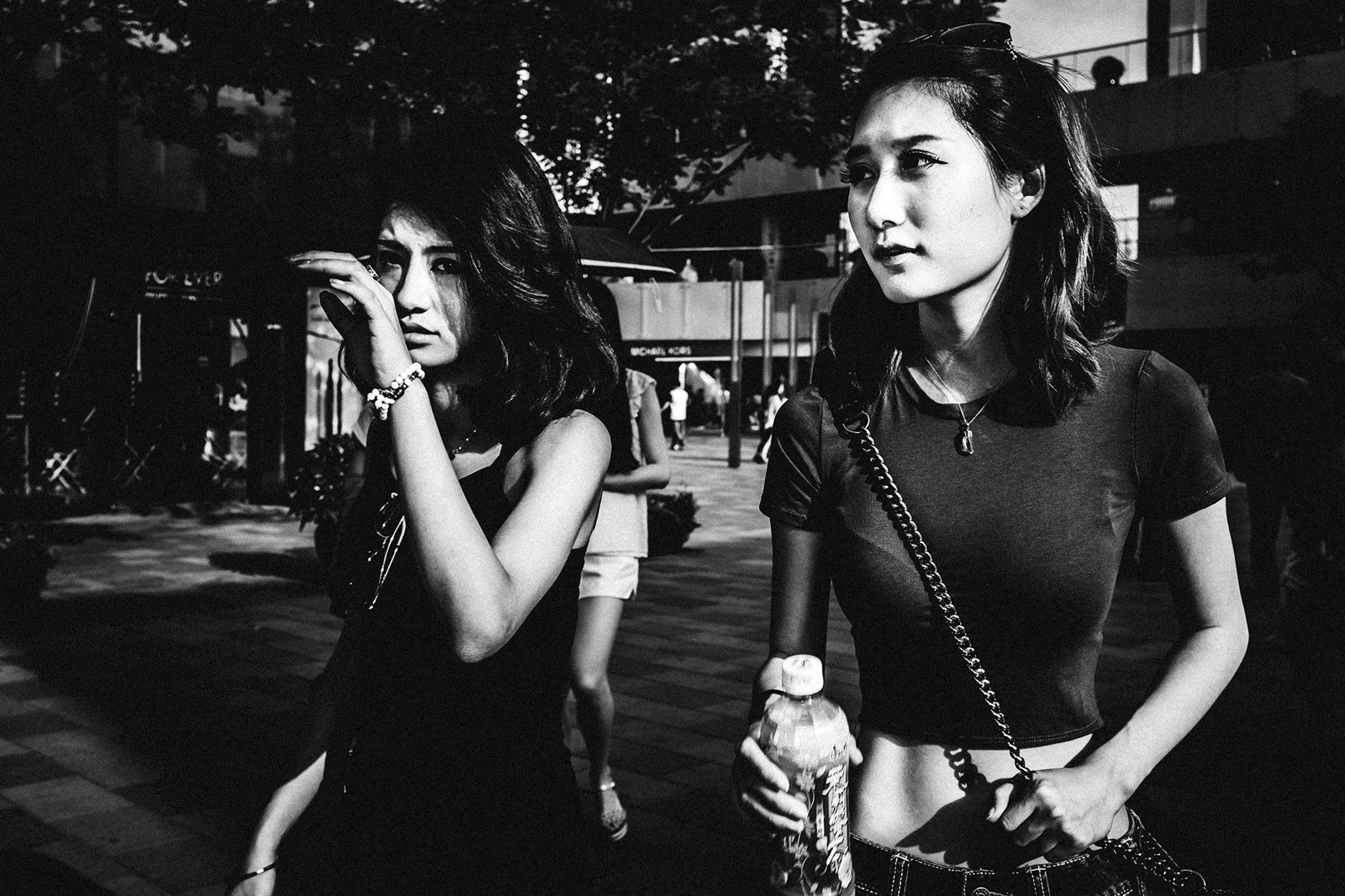 Love 

Life